Forecast exact resolution matrix to your banker with our extensive ready reports just in clicks.
keep your collection manager up to date with current PTP stock, resolved -rollback – stab percentage for the cases solved yet, high POS status reports / NITP, and skip cases in just clicks, Collbox provides you strategic data management tools to work seamlessly as a bridge in between your Portfolio Manager and Loan clients.
Collection Managers are responsible for a defined zone recovery from different agencies for their products, they are highly motivated people talking just about figures round the clock, In such a scenario, the only thing they need from agencies is the real-time status and estimated figures for the defines time frames. Collbox can efficiently provide most of the required reports or figures just sitting at your desk in clicks even in case you work for a multi-location /city. This enables you and your portfolio manager to create strategies for the shortfall or to efficiently manage your weak performers. For a successful debt recovery business management the key area is data management, Collbox gives you round the clock data accessibility from anywhere in the world and yes in your desired formats.
You give me committed resolution, I will give you more leads – to sustain in the business we both are equally important.– Recovery Manager
Collection managers are responsible for the collections performance on various collection parameters such as Arrear resolution, Bucket wise resolutions including the Roll forward rates, Loan loss provisioning, Collection costs, Penal interest collection for the assigned jurisdiction, they need to Manage the collections through different agencies ensuring smooth execution of the various strategies/drives planned by HO/RO for day to day collection performance improvement. They need to design ground level plans for executing the team strategies including traveling to all the locations within the jurisdiction on monthly basis to review the performance of each field location, as well as Monitoring the liquidation of eligible repo assets and ensuring that the team below collects payment for approved for sale cases timely. In such an event they need to get the right information at any point in time to provide inputs on the geo limits, negative areas & negative profiles in the various geographies in the areas managed.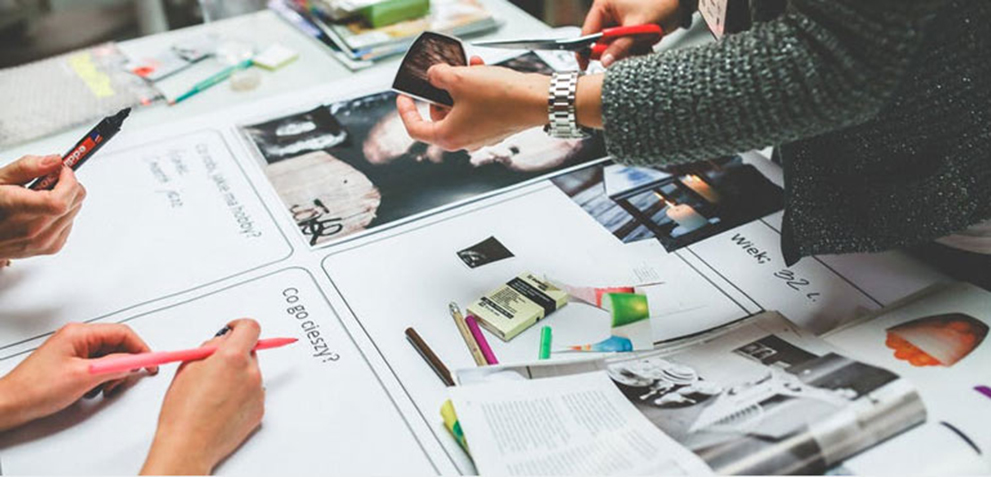 CollBox is built to automate the whole process of debt collection agencies and to streamline their daily activities which include keeping track of Payments, managing PTP stock, making smarter decisions and more. It provides complete transparency at every stage, starting from the time the allocation is assigned, to the time it's resolved. Collbox is a SaaS-based integrated FOS App & ERP software designed specifically for debt collection agencies so owners can focus primarily on growing their business and worry less about paperwork & processes.
Collbox currently powers hundreds of debt collection agencies across India. Most of our customers reside in Maharashtra, Hyderabad, Delhi, West Bengal, Tamilnadu, Kerela, and other western India. We work with our customers to help them automate the whole collection management process and grow their debt business.
Our SaaS-based platform Collbox caters exclusively to collection agencies in general. There are thousands of collection agencies across India looking for a more effective way to manage their business, and our software provides them just that. Most common complaints revolve around scattered data, unnecessary delays, and technical errors. Collbox, with a team of experts in software and workflow management, has set out to resolve these particular pain points of debt collection agencies. From Allocation management ( ACR ) to an easy Field Collection Management system, we have got it all covered.
Running any doubts? Come and sign up for a DEMO and see it for yourself.